Brix Masonry can install any type of veneers & any size CMU block walls for your construction project.
Our team has successfully completed commercial and residential masonry projects throughout Southern and Northern California. We typically work on large-scale installations, and we're not intimidated by extensive or complicated builds.
Block walls

Veneer installation

Rooftop and podium planter walls

Retaining walls

Brick masonry

CMU block walls

etc.
Contact Us Today!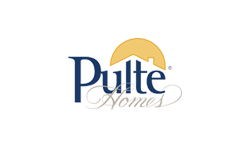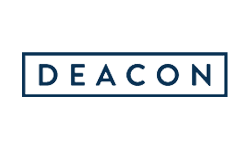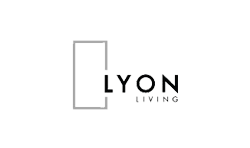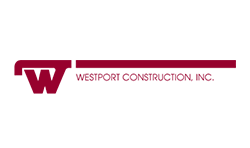 Our crews have the knowledge and experience you should expect from your project partners.
We understand that masonry is just one part of your project, so we focus on quality communication to stay on track within your schedule.
Contact Us Today!